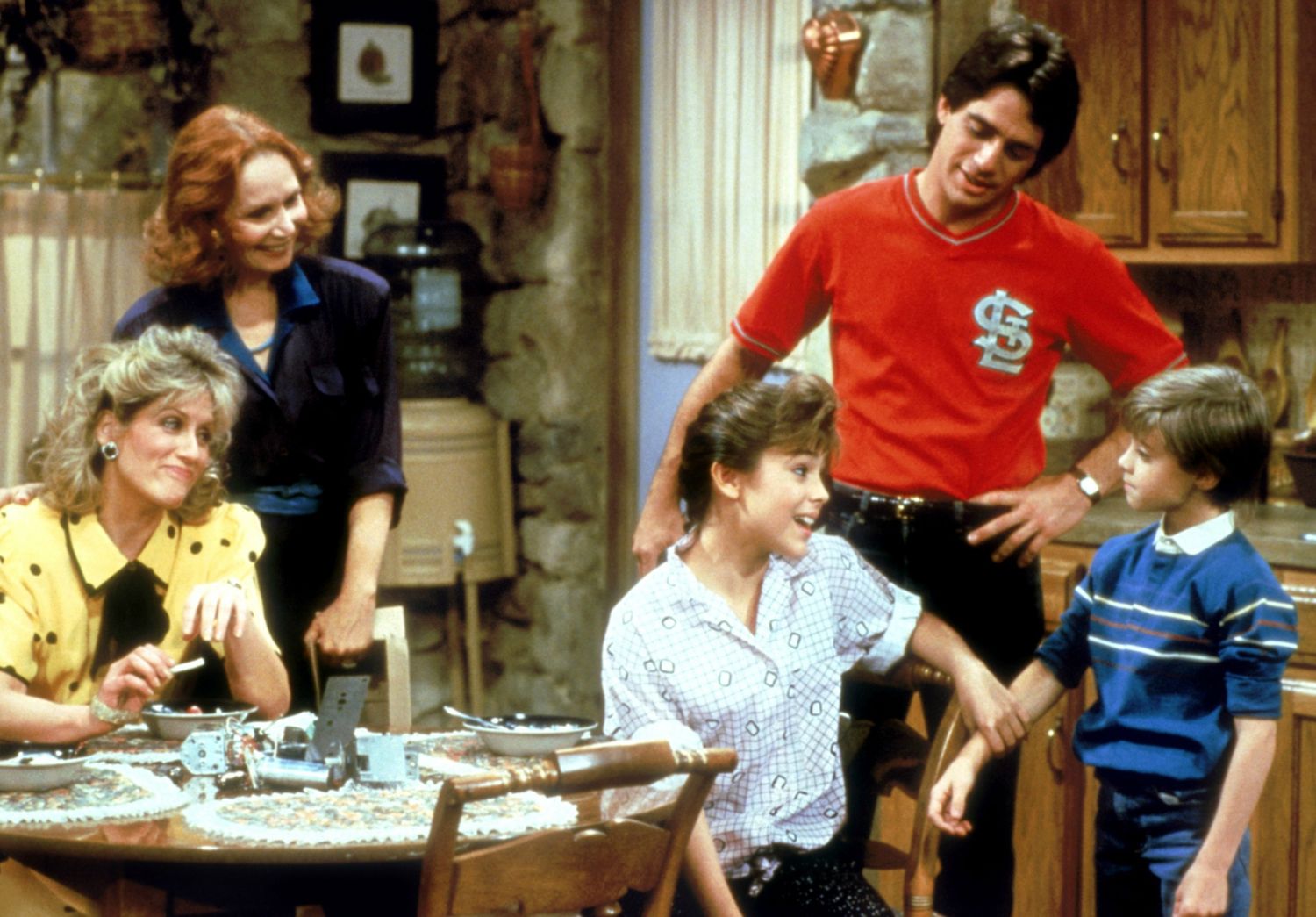 A sequel series to the classic '80s sitcom Who's the Boss? has entered the writing stages at Amazon's Freevee. The project has been in the works for over two years, with two original cast members secured to the work early on.
The show will focus on Samantha Micelli, played by Alyssa Milano as a single mother living in her childhood home with her retired dad, played by Tony Danza. The time gap between Who's The Boss? and the new series will be about 30 years.
Milano and Danza are the only two cast members confirmed to reprise their original roles but the series is still in the early stages of development, leaving lots of room for others to join. Katherine Helmond, who played Mona Robinson in the original series, passed away in 2019.
Who's The Boss? was on the air for eight seasons and 196 episodes from 1984 to 1992. The series was about Tony Micelli, a retired baseball player who took a job as a live-in housekeeper in upscale Connecticut. The house Tony and his daughter Samantha move into is owned by recently divorced Angela Bower (Judith Light), who has a son, Jonathan (Danny Pintauro). The series ended with Tony and Angela admitting their love for each other and Samantha marrying fellow college student, Hank Thomopolous.
This is not the first spin-off from Who's The Boss?. Living Dolls was a show created based on side characters who appeared in one episode of the show. Living Dolls was also Halle Berry's acting debut, but the series wound up lasting for just one season.
The sequel is set to explore generational differences, a modern family dynamic and opposing worldviews and parenting styles. It will take place in Connecticut, just like the original series. ∼Senna Gill