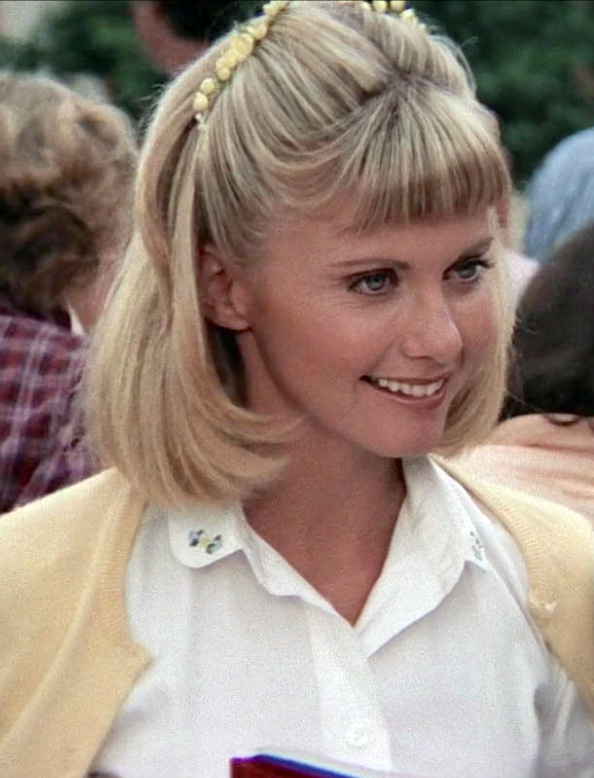 Olivia Newton-John, best known for playing Sandy in the 1978 musical movie Grease, died today (August 8, 2022) at the age of 73.
"Dame Olivia Newton-John (73) passed away peacefully at her Ranch in Southern California this morning, surrounded by family and friends. We ask that everyone please respect the family's privacy during this very difficult time," reads a statement posted Monday afternoon on Facebook by Newton-John's husband, John Easterling.
It continued, "Olivia has been a symbol of triumphs and hope for over 30 years sharing her journey with breast cancer. Her healing inspiration and pioneering experience with plant medicine continues with the Olivia Newton-John Foundation Fund, dedicated to researching plant medicine and cancer."
Newton-John was born in England and moved to Australia when she was a child. Before she was recognized as an actress, she was a singer. She released her debut album at just 23 years old and competed in the Eurovision Song Contest in 1974, losing to ABBA. Her most famous role was opposite John Travolta in Grease (1978). Their duets "You're the One that I Want" and "Summer Nights," along with her wistful ballad, "Hopelessly Devoted to You" became classics. She starred in another musical film, Xanadu (1980) and reunited with Travolta in Two of a Kind (1983).
Newton-John was a Golden Globe and Academy Award nominee and won four Grammys, including one for her hit '80s single, "Physical," which spent 10 weeks at number one on the Billboard Hot 100.
In 1992, she was first diagnosed with breast cancer and was in remission for 25 years. In 2017, she revealed the cancer had returned.
She married actor Matt Lattanzi in 1984 and they had a daughter, Chloe Rose, together. The couple divorced in 1995 but remained on good terms. She married John Easterling in 2008.
The statement closed with, "Olivia is survived by her husband John Easterling; daughter Chloe Lattanzi; sister Sarah Newton-John; brother Toby Newton-John; nieces and nephews Tottie, Fiona and Brett Goldsmith; Emerson, Charlie, Zac, Jeremy, Randall, and Pierz Newton-John; Jude Newton-Stock, Layla Lee; Kira and Tasha Edelstein; and Brin and Valerie Hall." ~Claudia Minardi