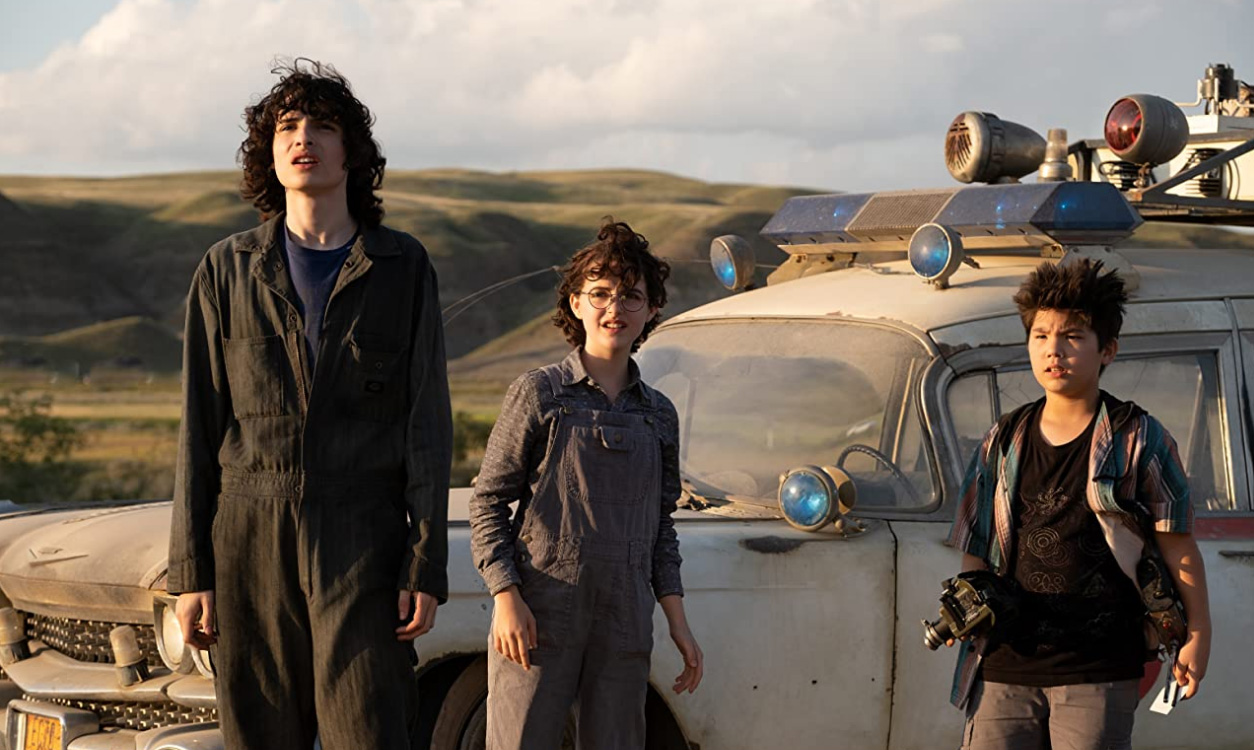 A sequel to Ghostbusters: Afterlife is set to release on December 20, 2023, just in time for next year's Christmas season.
Ghostbusters: Afterlife was released in November 2021 and is currently available to watch on Amazon Prime. Carrie Coon, Finn Wolfhard, Mckenna Grace, Paul Rudd, played lead roles, and the film also featured cameos from the original cast of the Ghostbusters (1984) movie.
Original Ghostbuster Harold Ramis died in 2014, but his character, Egon Spengler, still plays a large role in the film, which is why the film has "afterlife" in the title. Ramis was featured in the movie as a CGI ghost.
The plot is about Egon Spengler's daughter, Callie, inheriting his abandoned farm. Her children Trevor and Phoebe discover their grandfather's ghost-hunting past and use his remaining equipment and research to save the town of Summerville from the evil Gozer.
Ghostbusters: Afterlife builds on the original plot and adds many new characters along the way. A subsequent film will be able to take these new characters and introduce a completely new storyline independent from the original films. The sequel will be directed by Ghostbusters: Afterlife director Jason Reitman, who is the son of the original Ghostbusters (1984) director, Ivan Reitman.
Ghostbusters: Afterlife was considered to be a commercial success, grossing $200 million worldwide. The sequel will likely have a large production budget, similar to the previous film. Sony has also announced that the sequel will take place in New York City as an homage to the original franchise. ~Senna Gill