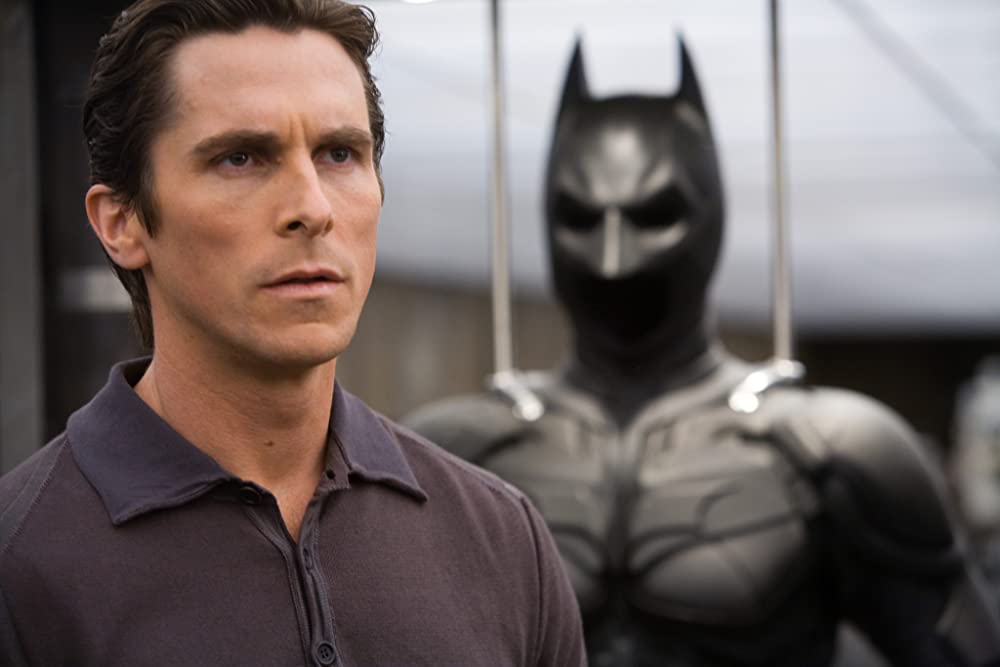 Before Christian Bale was battling Thor as Gorr the God Butcher in the Marvel Cinematic Universe, he was fighting crime in Gotham City as Batman in Christopher Nolan's Dark Knight trilogy.
After the third movie in 2012, the film series came to a close and the character's mantle has since been passed down to other actors.
Although former Batman star Michael Keaton will be returning as the Caped Crusader in two upcoming projects, Bale confirmed in an interview with ScreenRant that nobody has asked him to reprise his iconic role.
"No. No one's ever mentioned it to me. No one's brought it up," he said. "Occasionally people say to me, 'Oh, I hear you were approached and offered all this.' And I'm like, 'That's news to me. No one's ever said that.'"
However, that doesn't mean the actor's days as Bruce Wayne are over. Bale revealed he wouldn't be opposed to wearing the superhero cape once more -- on one condition: Nolan is in the director's chair.
"I had a pact with Chris Nolan," Bale said. "We said, 'Hey, look. Let's make three films, if we're lucky enough to get to do that. And then let's walk away. Let's not linger too long.' In my mind, it would be something if Chris Nolan ever said to himself, "You know what, I've got another story to tell.' And if he wished to tell that story with me, I'd be in."
Although Bale's run as Batman may have ended a decade ago, this new information gives fans hope. But whether Nolan has an additional Dark Knight story up his sleeve is another question.
Thor: Love and Thunder opens in theaters July 8, 2022. ~Claudia Minardi