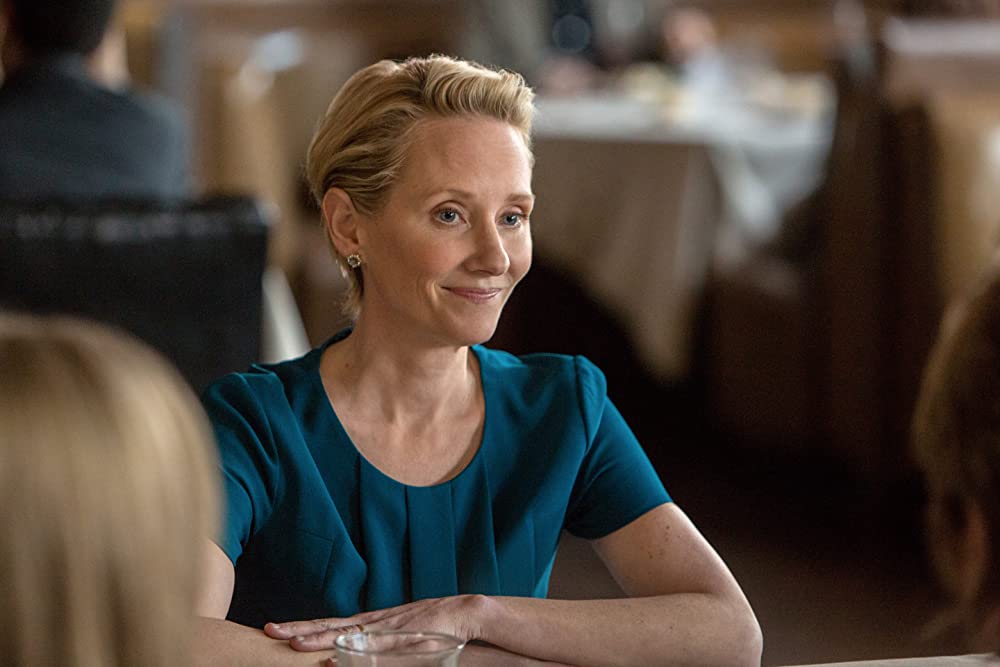 Anne Heche has died of the injuries she sustained last Friday (August 5, 2022). She was 53.
The actress was involved in two crashes with her Mini Cooper in the Mar Vista neighborhood of Los Angeles, including one that resulted in a house fire. The homeowner and her pets were able to get out unharmed, but Heche was in critical condition, although firefighters confirmed she had been speaking to them as she was cut free from her car and taken to hospital. Shortly afterwards, she fell into a coma. This afternoon, TMZ announced that she was "brain dead," which is the definition of dead under California law. She will be taken off life support after determining if her organs were viable, as per her wishes to be an organ donor.
Yesterday, Heche's team released a statement that read, "Unfortunately, due to her accident, Anne Heche suffered a severe anoxic brain injury and remains in a coma, in critical condition. She is not expected to survive."
Her family released a statement this afternoon that read: "We have lost a bright light, a kind and most joyful soul, a loving mother, and a loyal friend. Anne will be deeply missed but she lives on through her beautiful sons, her iconic body of work, and her passionate advocacy. Her bravery for always standing in her truth, spreading her message of love and acceptance, will continue to have a lasting impact."
Heche is known for her roles in the movies I Know What You Did Last Summer (1997), Donnie Brasco (1997) and Six Days Seven Nights (1998). Her upcoming film Girl in Room 13 (2022) is still set to release on Lifetime this September. She leaves behind two sons -- Homer, 13, and Atlas, 20. ~Claudia Minardi